We Value Your Brand
As We Do Our Own...


Focus, Preparation, Success!



Together We Can Deliver Quality Products...


Good Food Equals Good Life!



We Do Distribution,
You Do Great Products...

Happy Clients Make For Good Business!
OUR PURPOSE
We empower
brands
 to become household names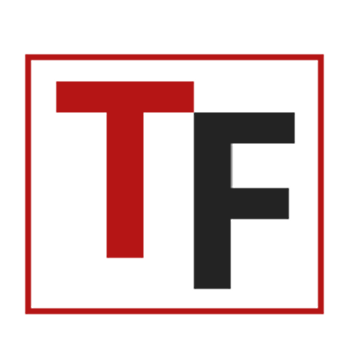 Tradisi Foods was founded as a traditional thinking company that still believes the customer is the heart of any business. Our goal is to deliver quality products and services, matched with outstanding customer service that will help you grow your business. We understand that our success depends on your success, and building long lasting, win-win relationships, built on trust, is our primary focus...
With that in mind we only offer products and services that maintain our high standards and quality. We believe good food equals good life...

The proper sales strategy is key to enhanced brand awareness. We create a plan for your brand based on experience from a wide variety of products in our portfolio, and execute using our strong relationships with existing clients.

On-time delivery service is a crucial part of everday business. Customers count on you to keep the shelves full. We make sure your products arrive in a timely fasion, with courteous and speedy delivery.

Our warehouse service is designed to be customizable to meet your needs. We can do storage, pick & pack and combine with our distribution service, to offer complete end-to-end services to help take your business to the next level.
OUR CLIENTS
We Value Our Customer relationships...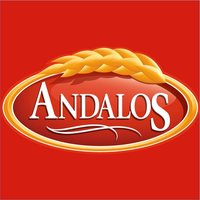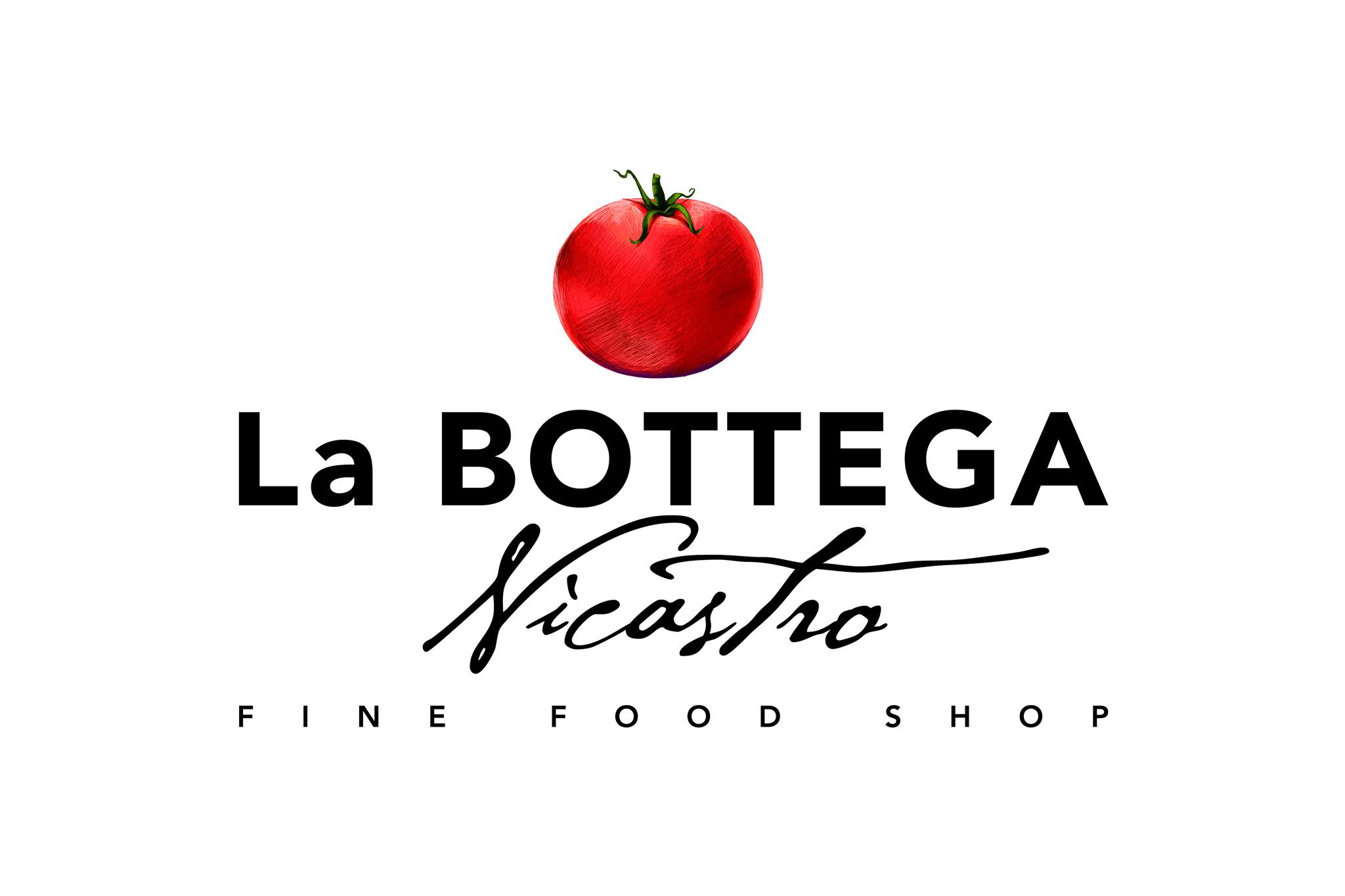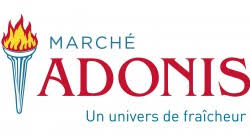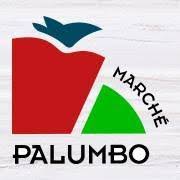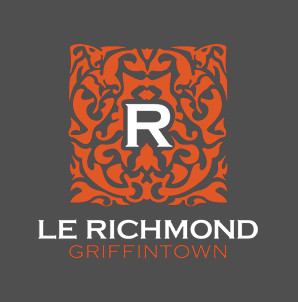 OUR PURPOSE
We want to be your trusted partner and grow our business together...